Providing simple solutions to complex problems since 2001
For over 20 years my team and I have performed infrastructure work for a wide range of organizations.
We have extensive experience with financial institutions and our broad skill set and business understanding as Information Technology Generalists allows us to provide a wide range of solutions across multiple industries.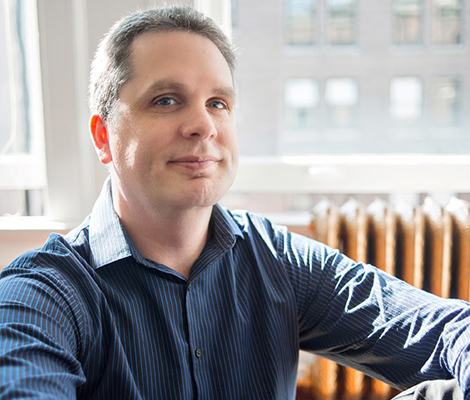 We have performed infrastructure work for the following organizations. The results were sensible, cost-effective, staged approaches to maximizing these client's investment in technology.